How to Find Part-Time Work
So you are thinking about finding a part-time job during COVID. As of right now, the Netherlands is going through a strict lockdown again and many businesses are closed. Therefore, there aren't that many places that are hiring at this moment. However, if you are diligent and know where to look, you may be lucky and find a job that is right for you. Here are some tips on how to find jobs during a pandemic as an international student:
Become a delivery driver/courier
If you live in a Dutch city, I'm sure you have seen many delivery drivers/couriers quickly—albeit sometimes dangerously—cycling down the bicycle lanes. Right now, takeaway apps are more popular than ever and the demand for delivery couriers as increased. One of the benefits of this job is the flexible hours. You can decide the days and hours that you work, which is perfect for a busy university student. You also get paid for the hours that you are waiting on the job!
Some examples of delivery apps that are hiring are: Thuisbezorgd, Deliveroo, Uber Eats (Non-EU students cannot apply for this one unfortunately).
Babysitting
Babysitting is a great option for students who are looking to make some money on the side. Right now, it can be tricky because some families may not feel safe hiring help. However, since many children are now studying from home, parents may need help taking care of them while they work. I would advise being extra cautious with this job, and possibly sticking with one family if you decide to pursue this.
You can typically find babysitting groups on Facebook, and reach out to parents that way. Make sure that you introduce yourself well and to mention any babysitting experience that you have had in the past. Also, many parents will want to know what languages you speak so make sure to list them too! You can also ask your friends and classmates if they know of any families that need help.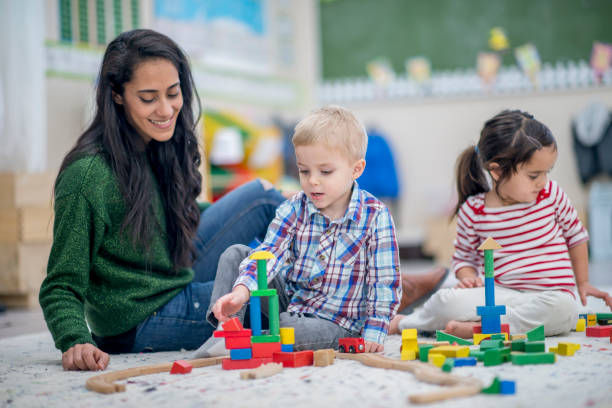 Job search engines
This might be an obvious one, but make sure to check job search engines frequently. New positions can come up any time and many businesses still need help. For example, Starbucks and other cafes are still open for takeaway and they may need baristas. Some search engines you can use are: Indeed.nl, Glassdoor, and LinkedIn.
Reach out to local businesses
It is also a good idea to reach out to local businesses (if they are still open) and ask them if they need any help. Some places do not advertise their solicitations on job search engines, or they could be hard to find. Try to go to the businesses website and get in touch with them. You can also simply ask them to keep you in mind for the future if they ever need help. This can also go a long way.
Other ideas
Here is a list of other ideas in general of work that you can look up that you can do from home:
Virtual assistant
Freelance copywriter
Transcriber
Good luck with your job search!